Let's tell a great story together!
We capture emotions and tell stories through film and photo
Our passion is to create meaningful films and photos that are rich with emotions. We specialise in making content for outdoor brands/events that just like us love to see people finding the joy in being active. Our goal is to always exceed your expectations, and create something great and unique in every new project!
Our videos have been seen more than 4 million times on everything from TV to big screens to social media
We make your vision and brand come alive with unique motion content. We do everything from planning to a final video and have all the gear and knowledge, for you to get the best results. We have experience in creating everything from educational videos, documentaries to product ads.
We take the pictures that creates value for you and your brand.
Want to stand out on Instagram Facebook or YouTube, with truly engaging and professional content? We can create content for you and can also help with strategic planning for the best results.
Do you have an amazing event? Then we can create content from the event that captures the emotions and whats unique with your event!
Here are some of the great companies we have gotten the opportunity to work with: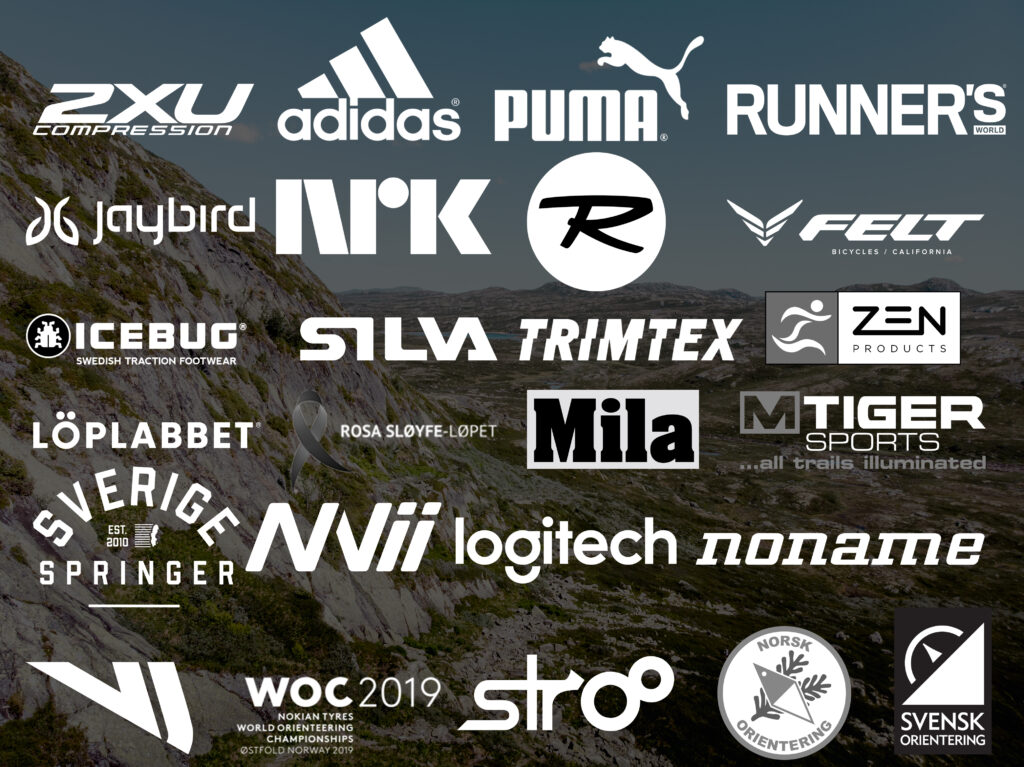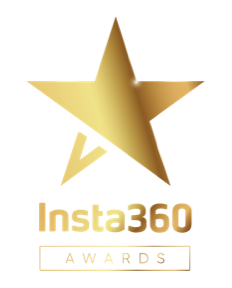 The leading 360-degree camera maker Insta360 launched Insta360 Awards , a program to reward and promote the best 360 content from around the world. With our submission "Adventure running in Scotland" we won an award. You can find the film here.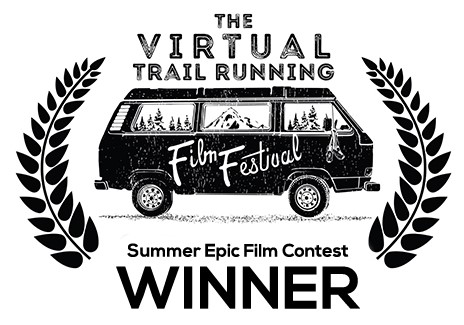 TRAIL RUNNING FILM FESTIVAL - SUMMER EPIC FILM CONTEST WINNER
The Trail Running Film Festival announced a contest to create a short film that had something to do with Trail Running and the word Epic. Our film called "Epic Adventure In Jotunheimen" manage to win the contest, and was streamed at the virtual film festival. You can find the film here.
We have our office on a beautiful island in a fjord in Norway, but we can of course travel to your preferred location to tell a great story together!
The owner and main creator in GW Media is Göran Winblad a 29 year old Swede living in Norway. With a background in elite endurance sports he knows that hard work pays off and he loves to see a vision and great story come to life through film and photo. Besides working with clients through GW Media, Göran also works with his own YouTube channel trying to inspire as many people as possible to an active lifestyle through engaging videos!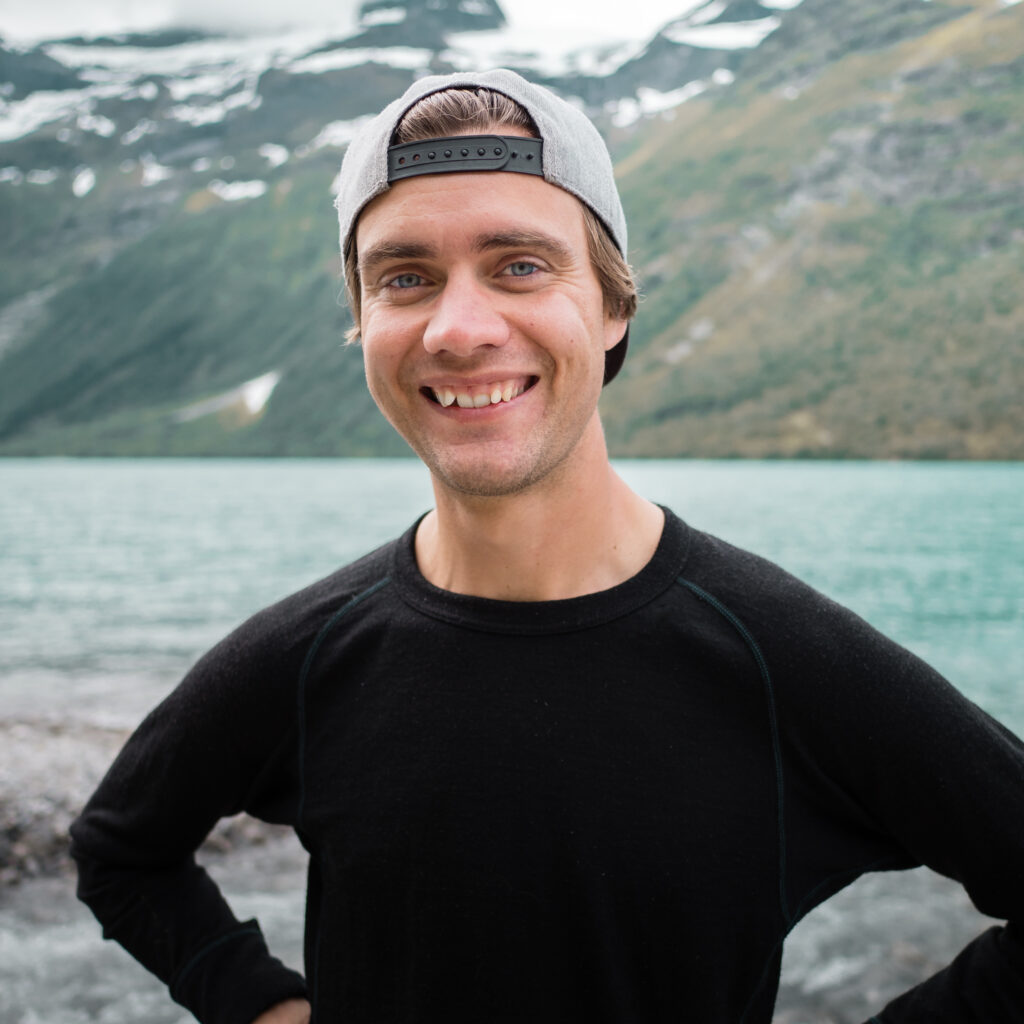 Elin Kjærstad Winblad takes mainly still pictures and has a great sense for composition, color grading and capturing emotion through a photo.
She is positive, ambitious and keeps shooting pics until she gets that banger that will make you feel something! She also loves being outside in beautiful nature and she prefers experiencing it running on trails with a camera in hand. She has a personal Instagram account where she with her photos inspires others to go out and run on the trails.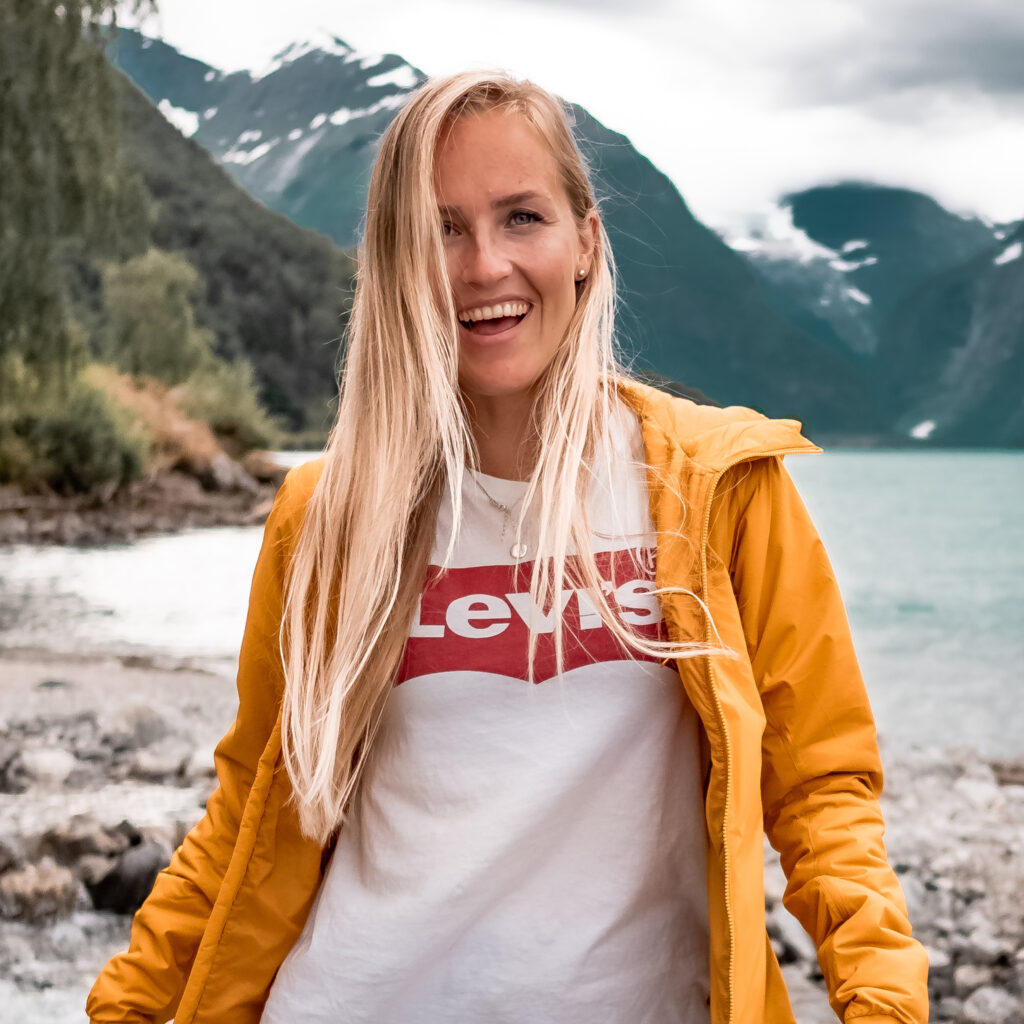 Let's work together and create something great! Feel free to contact me through the contact form below or this email adress: goranwinblad@gmail.com